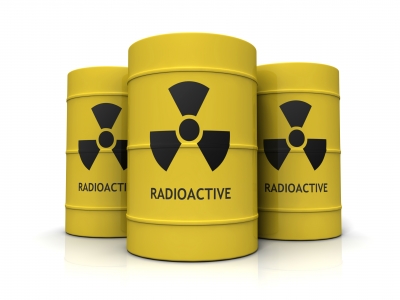 The ONLY fracking waste ban Bill before the CT Legislature is  
SB 237  AN ACT PROHIBITING THE STORAGE OR DISPOSAL OF FRACKING WASTE IN CONNECTICUT.    
The Bill is out of Committee and is on its way to the State Senate. 
Please call your State Senator and tell him/her to get behind this important Bill. Remind them that the radioactivity in the waste is too big a threat to let it come into the state.      
If you do not know your State Senator please look it up at the General Assembly website  http://www.cga.ct.gov/  or  the  phone number of the CT State Senators is 860-240-8600  or  860-240-8800   Call that number and ask to speak to your Senator.    Thank You