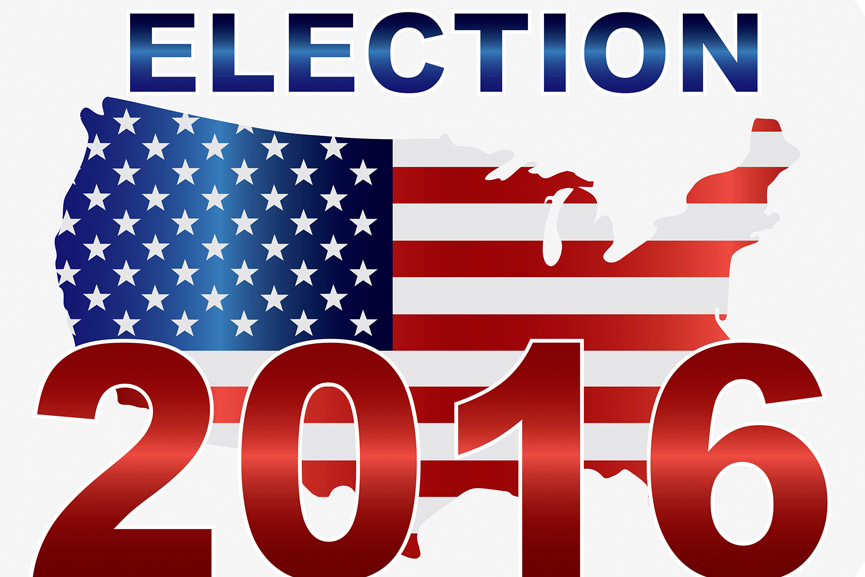 As we live out this Jubilee Year of  Mercy and the United States enters into the 2016 election season, Americans face a myriad of choices  between competing visions for our nation's future.  We are called by our faith to engage in this election.
Pope Francis says that "a good Catholic meddles in politics, offering the best of themselves, so that those who govern can govern well."
An interactive voter guide was developed and endorsed by a coalition of national Catholic  organizations.  The voter guide can be found here.